The Black Library is bringing out a lot of eBooks lately, since they take a fraction of the effort of a printed book. Here are the two latest 40K ebooks.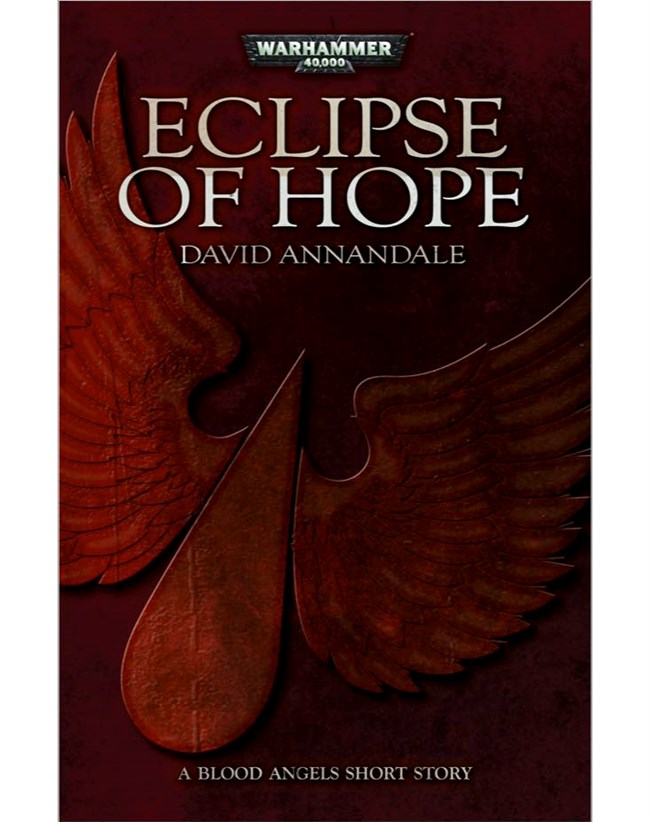 Eclipse of Hope by David Annandale
A short story about the Blood Angels featuring Mephiston! I think one way that The Black Library makes the game of 40K itself more interesting is by doing stories of its named characters, so those characters are more interesting when we use them in a game.
From The Black Library:
When Mephiston and the Blood Angels discover a world slain in a massacre that defies reason, they must unearth the cause of this mass killing but risk their own sanity to do it.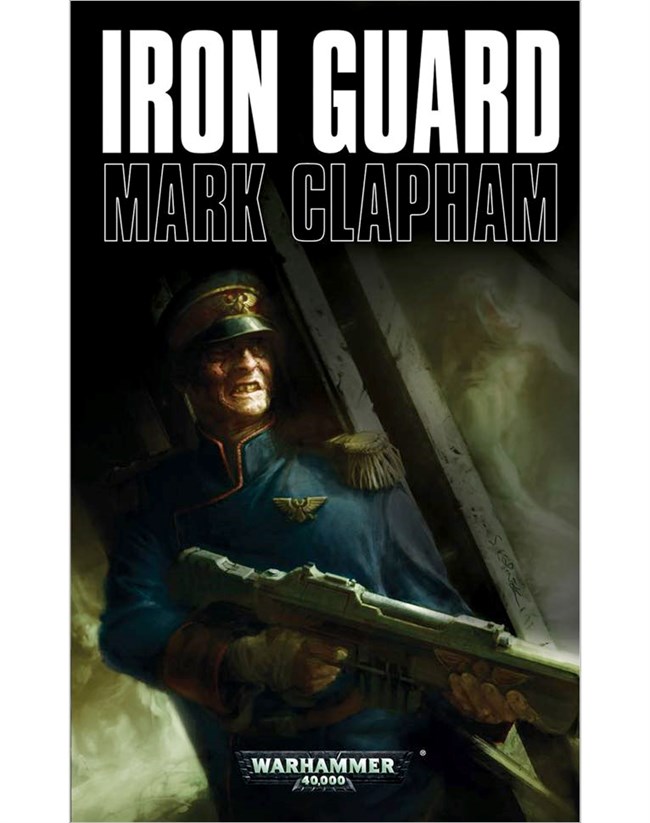 Iron Guard by Mark Clapham
Nice to see The Black Library giving even an out of favor division of The Imperial Guard its due. But will writing about units like the Mordian Guard mean that Games Workshop might wind up releasing corresponding models in the future if the book is a hit?
From The Black Library:
The pride of Mordian arrive at the mining world of Belmos VII, unaware of the terrible affliction plaguing the local populace. What manner of daemon or xenos could cause such horror?
There is so much coming out from the Black Library now that there is something for everyone. And short stories are rather cheap in eBook form. So give them a try.
Loken