Some great photos done Forge World style.

From Globalsmack on the Apocalypse40K Forum.

Here is a collection of pics from our latest 40k campaign that came to a close last night. The first round was fought on an Imperial world, the second round was fought on a Tyranid hive ship and the final round was fought in a daemon planet. Lots of neat game features taken from the core rulebook to make these games happen.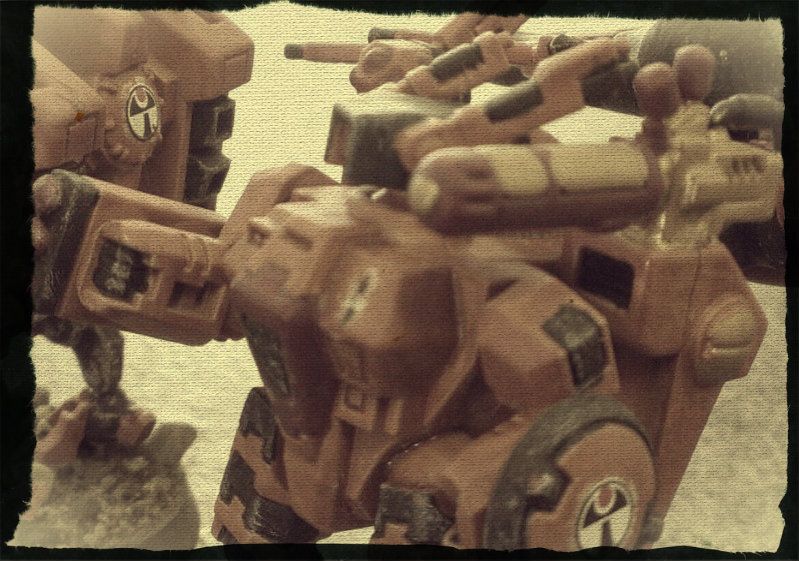 I will post more photos tomorrow. I hope you enjoy them.