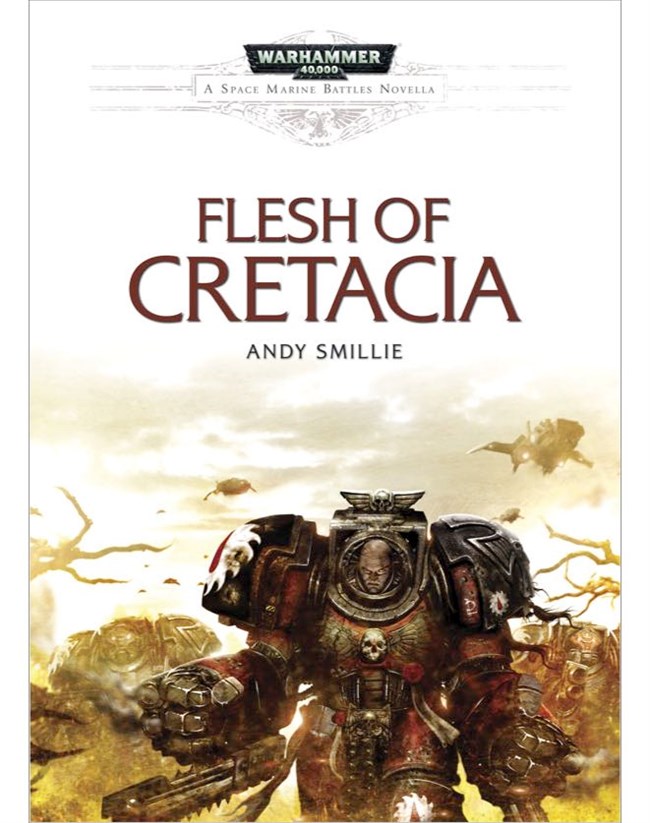 From The Black Library:
Mere centuries after the end of the Horus Heresy, the newly-founded Flesh Tearers Chapter continues its bloody crusade against the xenos races that threaten Segmentum Pacificus. Chapter Master Amit leads his warriors to a feral world in pursuit of orks, but discovers something far more ancient and deadly in the depths of the jungle. Already battle-weary, the Flesh Tearers must master the dark legacy of their primarch Sanguinius if they are to prevail... and perhaps find a world worthy of being called their home.
And the obligatory video:
I interviewed author Andy Smylie at Adepticon and he is a super chap. So go buy his novel!
Loken