Tom McBride has finished another amazing project, his Mk I Rhino and Predator conversion kits.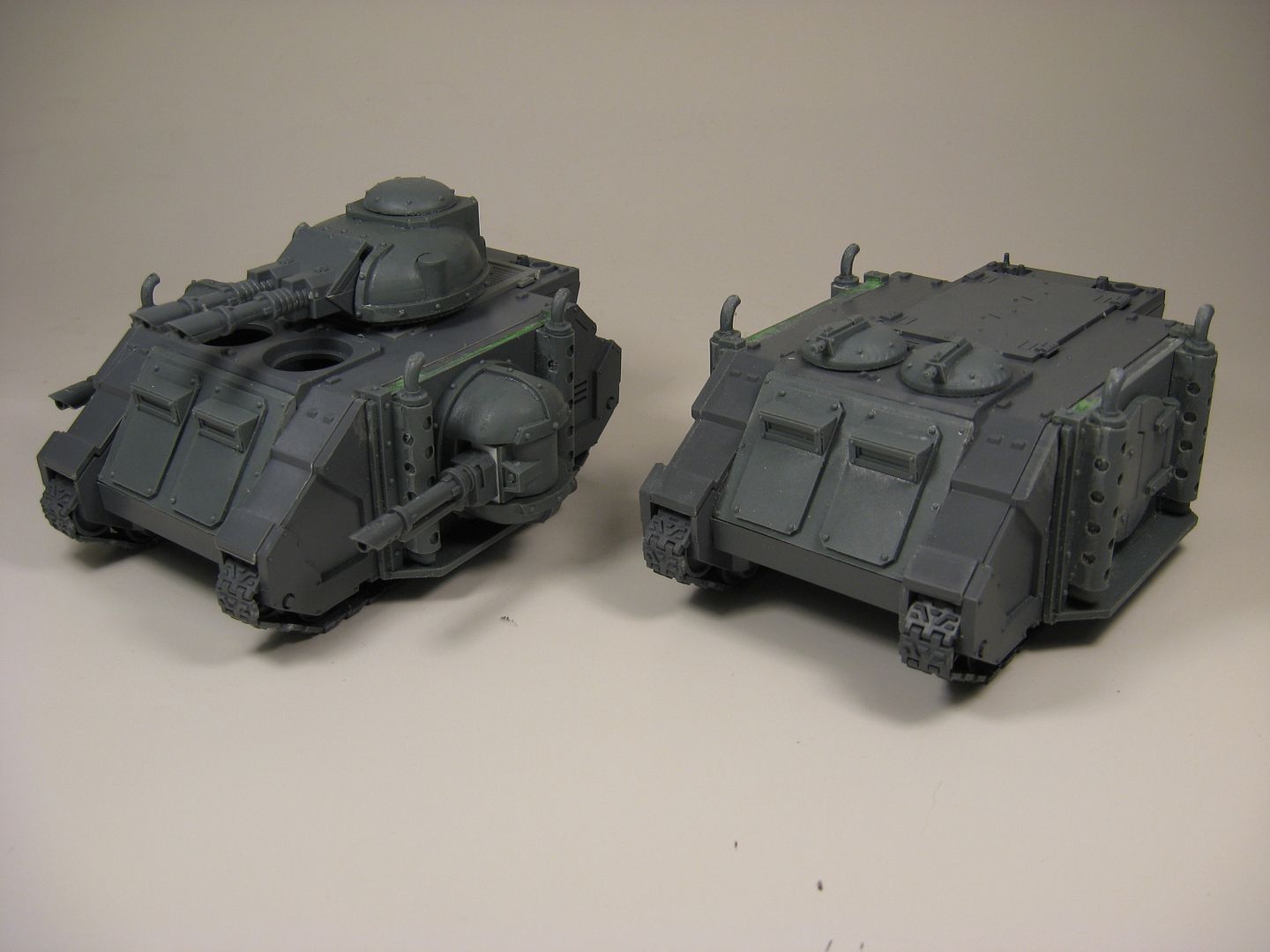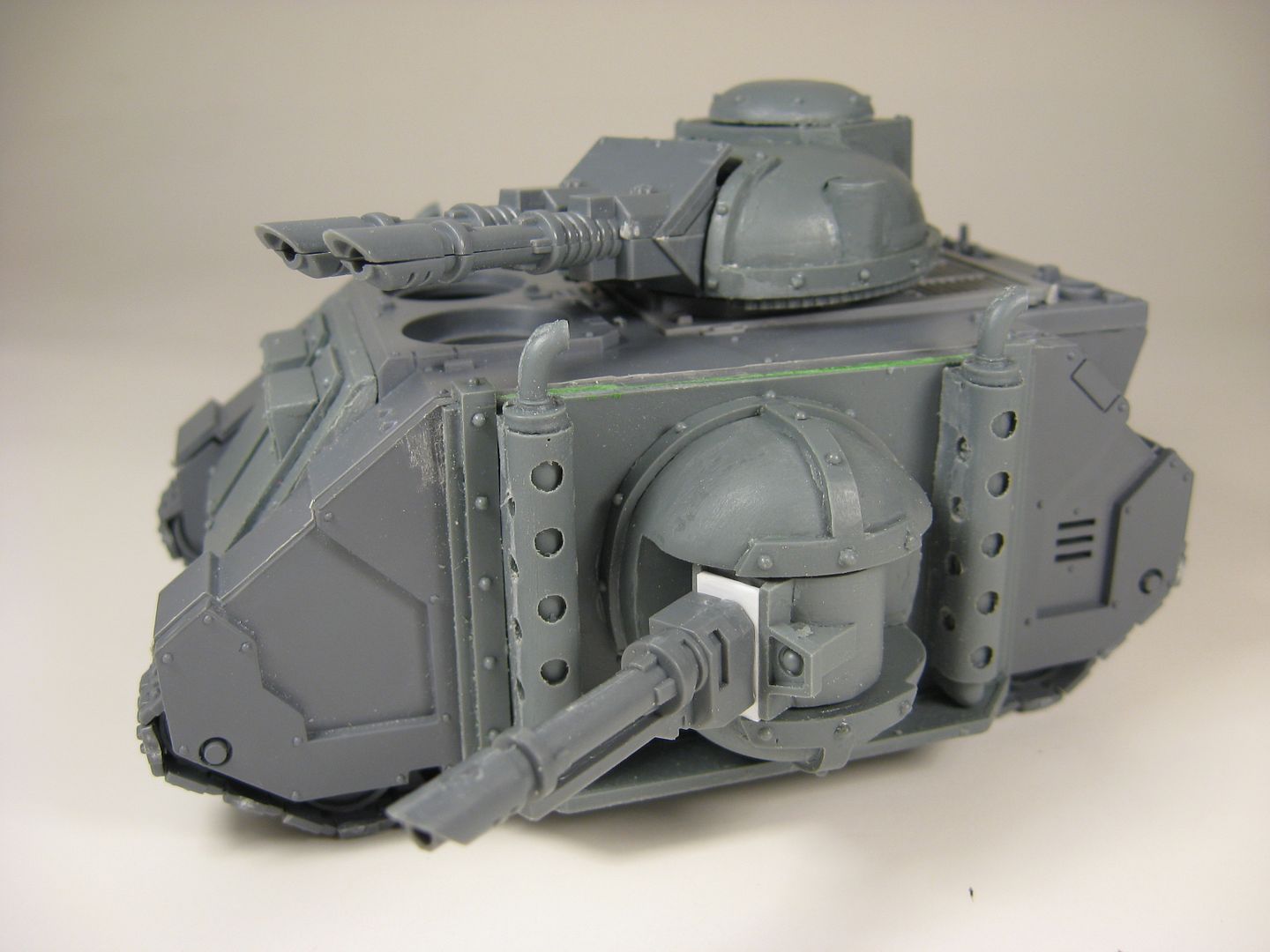 The weapon mounts are magnetized!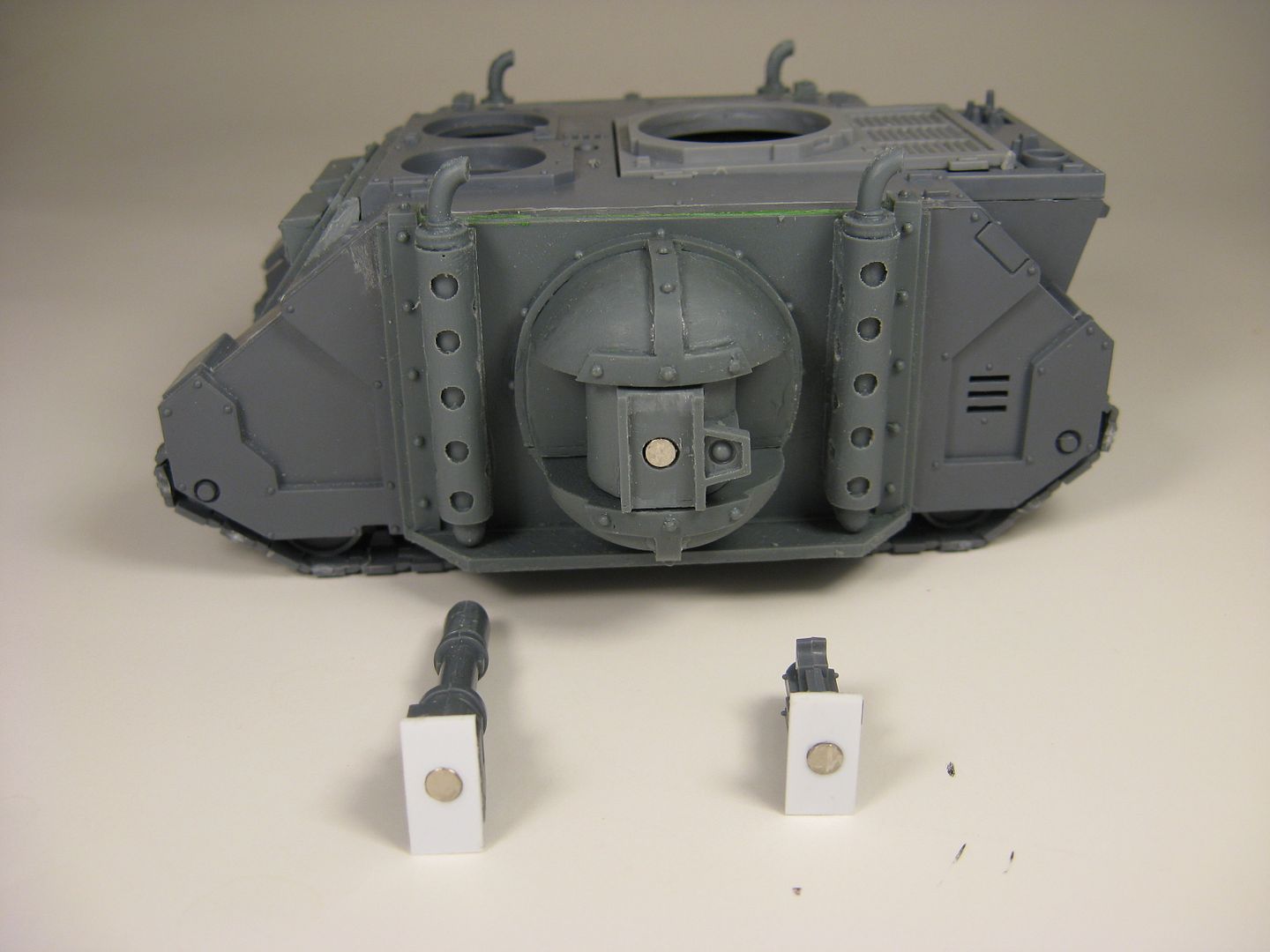 From Tom:
The molds for the turret and sponsons and they are now in production. Look for them in my store later in the day tomorrow. I will also have some custom made weapons (heavy machine gun, gatling gun, and laser cannon) that are designed for this turret and sponson (along with future turrets and sponsons) that can easily be fitted with magnets.
As always, I am a huge fan of Tom's and his work. I suggest you support him! You can find his web store
here
.


Alec