More Horus Heresy goodness headed your way from The Black Library. The whole Garro series, which brings us the beginnings of the Grey Knights, is being done in audio book/MP3 form.
Garro: Sword of Truth
The story
Nathaniel Garro, knight errant and agent of the Sigillite, returns from the battlefields of Calth to find a new mission already waiting for him – a ragged fleet of Space Marines from several Legions lingers at the edge of the Terran system. With the presence of World Eaters and Emperor's Children causing concern among the loyalist defenders and drawing a grim parallel with his own frantic flight, Garro must look beneath the obvious if he is to determine friend from foe...
Grey Angel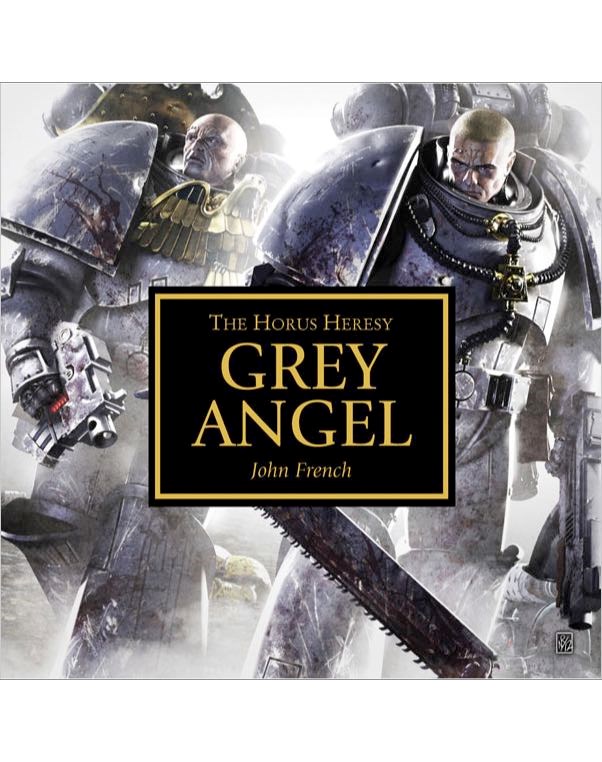 A Horus Heresy audio drama written by John French. Performed by John Banks, Toby Longworth and Ramon Tikaram. Running time approx 35 mins.
THE STORY
On a distant world of the Imperium, an agent of Rogal Dorn finds himself the prisoner of a Legion whose loyalties may be divided. Shackled and bound, the former Luna Wolf must fight a battle of wits with his captor, lest the course of the Horus Heresy take an unexpected turn. Will his very presence drive his erstwhile allies into the arms of the Warmaster or will maintaining the status quo prevent another Legion from turning traitor? And just who is the mysterious Space Marine aiding him from the shadows?
This is all good news for me. I am a huge Horus Heresy fan and Garro's story has been an anchor of the series since "Flight of the Eisenstein", which many feel is one of the best of the Horus Heresy books.
Loken