OK, if you haven't ordered you limited edition, leather bound copy of "Promethean Sun" you need to do so! There are still copies left. Heck, I woke up at 3:45 Monday just to make sure I got one when they went back on sale. UGH. But well worth it as I am a book collector as well as a 40K geek. My limited edition hardcover of "Horus Rising" is one of the prides of my collection.
I am a HUGE Horus Heresy novel fan (Having adopted the handle "Loken" on forums should be a clue) and I think that they are the best 40K novels because they really give character and depth to the Space Marines. We are now invested in specific characters and chapters from the past and I know I grab each new volume as soon as they come out. Heck, I want to do pre-heresy Thousand Sons now! They were absolutely the coolest chapter pre-heresy and "A Thousand Sons" remains one of my favorite books.
Talking with Dan Abnett at Adepticon was the highlight of that trip. What great insight into his contributions to The Horus Heresy series!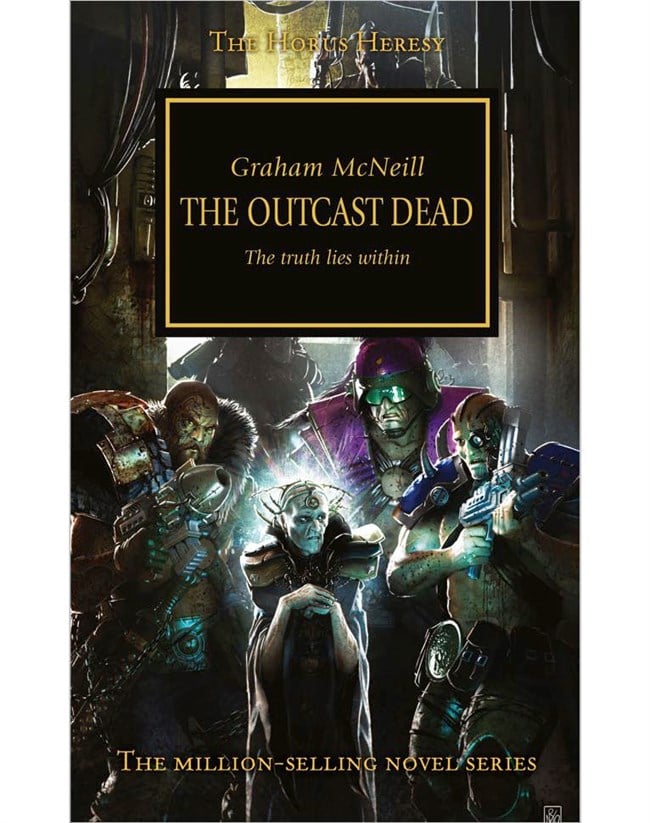 The Outcast Dead, due November 2011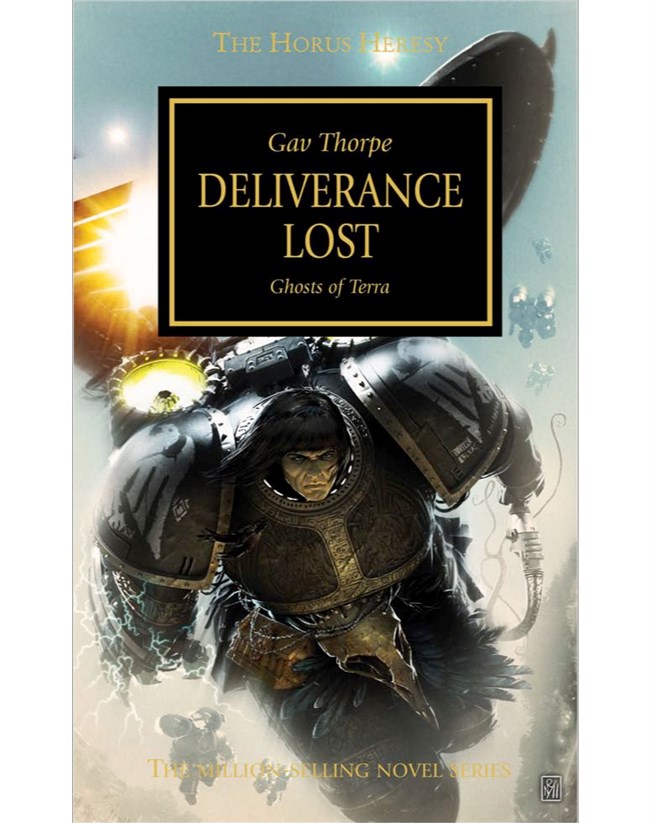 Deliverance Lost, due January 2012
Please Emperor, tell me that is Corax! The Primarch who bashes people on the head with Predator sponsons! That is one guy I want to read more about!
Well, that is it for now. Good hunting!
Alec