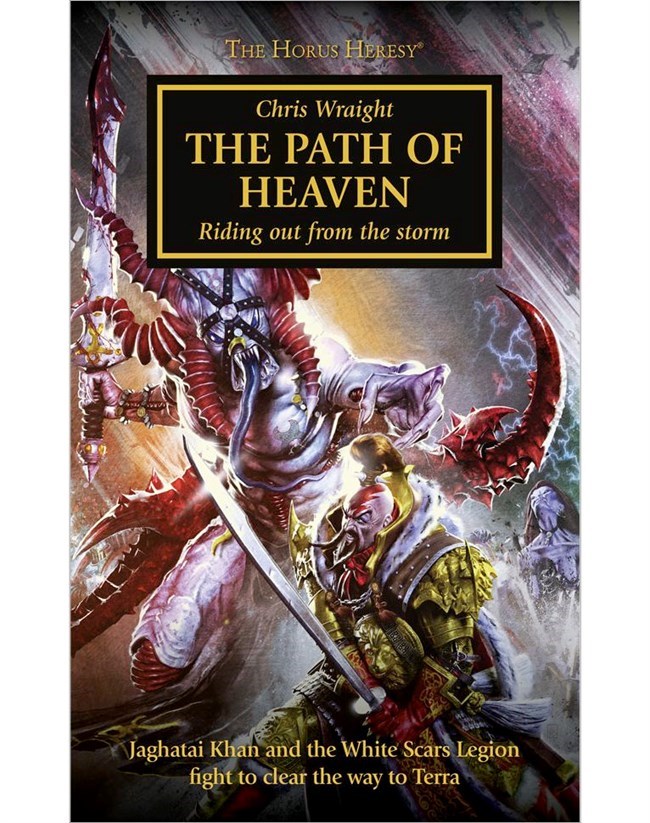 A new White Scars novel is coming from The Black Library
Book 36: The Path of Heaven
The Khan returns! After the events of 'Scars', the White Scars Legion have chosen their loyalties. Now, after years of battle against the traitors, it's time to return to Terra and prepare for the inevitable invasion. But first, Jaghatai and his warriors must brave a gauntlet of enemies and the terrors of the warp...
THE STORY
For too long had the Vth Legion ranged out beyond the sight of the wider Imperium, remaining ignorant of the Warmaster's rebellion and the war that inevitably followed. Only once their primarch, Jaghatai Khan, had satisfied himself that the path before them was just and true did the White Scars choose a side, taking the fight to the traitors on every front. But, four years later, the Legion's unfettered spirit has been broken by relentless attritional warfare against the Death Guard and the Emperor's Children – the Khan's Stormseers must find a clear route to Terra if they are to take part in the final, apocalyptic battle.
Written by Chris Wraight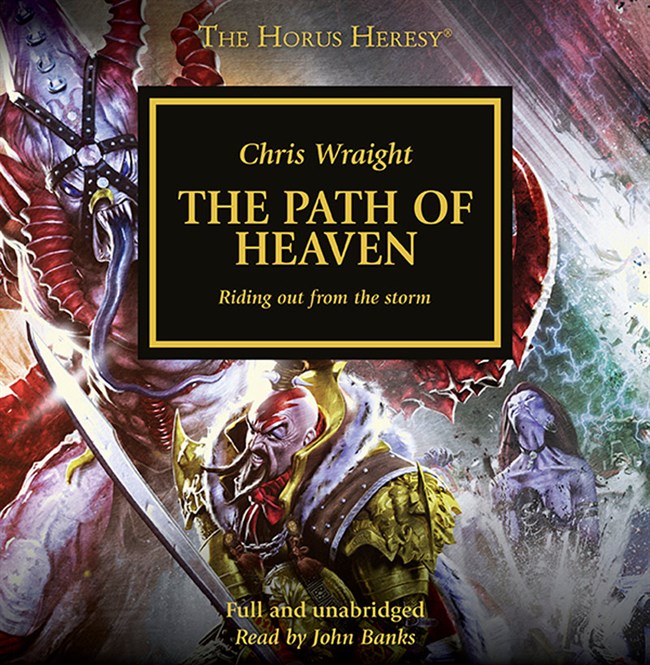 Audiobook running time 13 hours and 28 minutes. Narrated by John Banks.
You can buy them both on the
Black Library Website
.
Loken