Globalsmack from the
Apocalypse40k
forums got a custom Pack Max from
Battlefoam
and it hold 4 Caestus Assault Rams as well as a Thunderhawk.
I only have 3 Caestus so will modify this a bit, and I use the
DragonForge
bases so will modify it for that as well. But this is a great set up!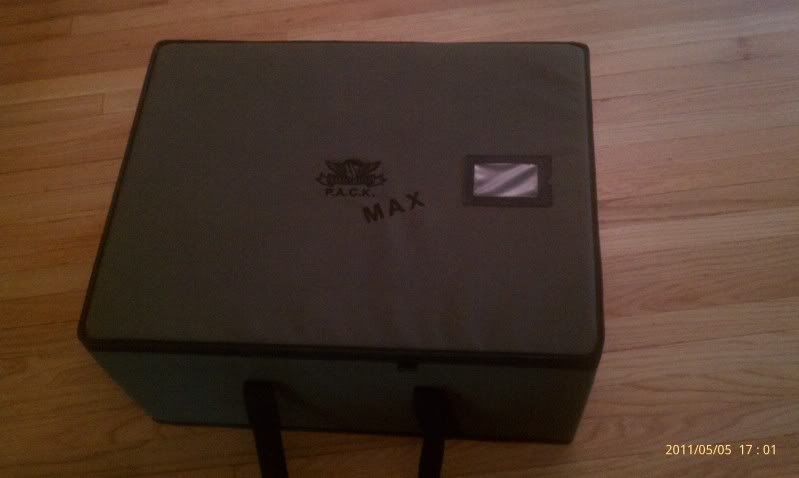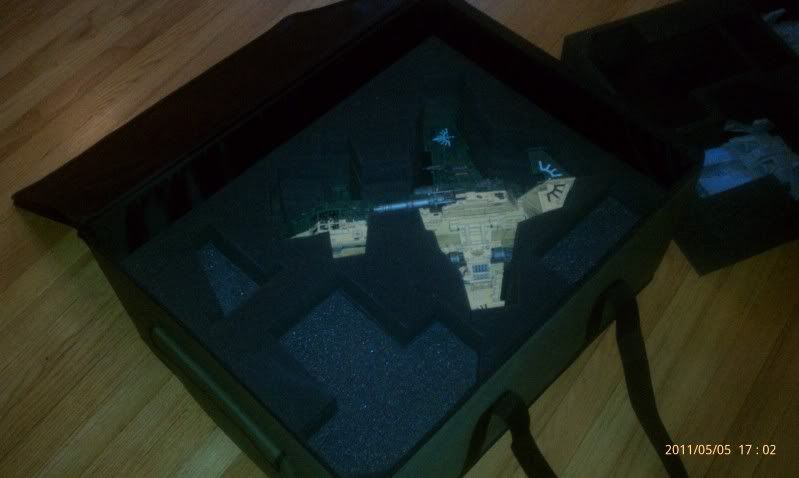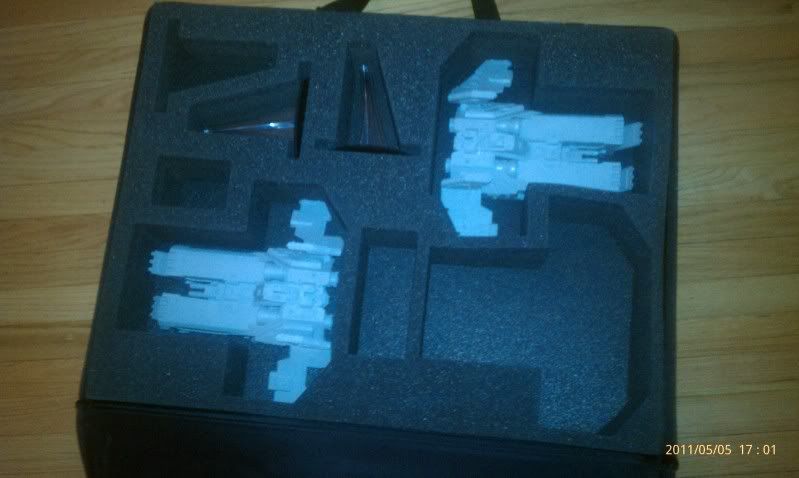 I am a huge fan of Battlefoam. So check them out!
Alec